Alexis Farmer, Esq.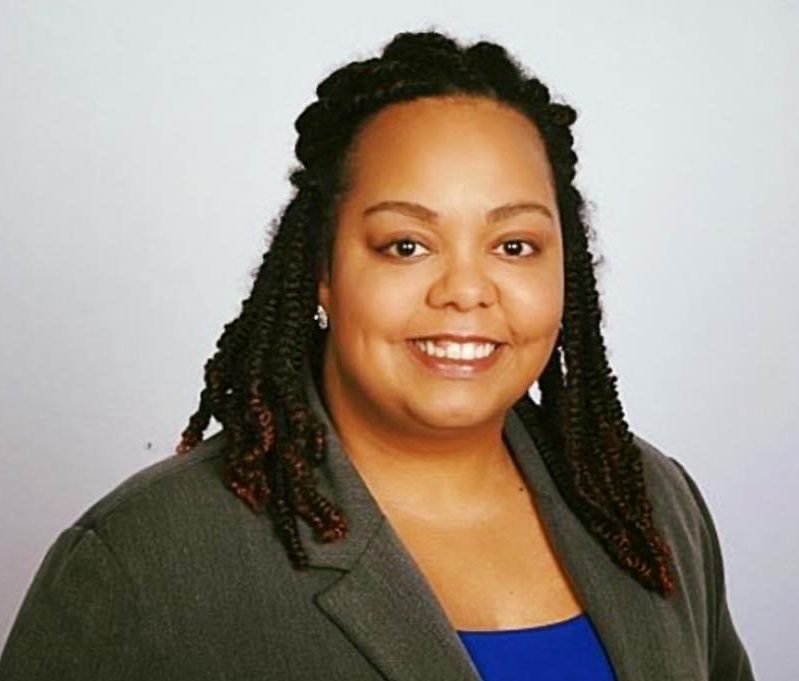 Biography
Born and raised in Jackson, Mississippi, Alexis went on to earn Bachelor's degrees in Criminal Justice and Psychology from the University of Mississippi.
She is a graduate of The University of Mississippi School of Law with a certificate in criminal law.
She has practiced for eleven years representing hundreds of individuals against the Internal Revenue Service, nationwide state tax departments, and various private creditors.
Among her accolades, she has been awarded as the first Magnolia Bar member spotlight winner due to her work as the Director of the only Low-Income Taxpayer Clinic in Mississippi. She has recently been voted runner-up by the Jackson Free Press 2020 and 2021 Jackson, MS Best Tax Attorney.
In her free time, Alexis supports Southern artists and chefs. She enjoys cooking, hiking, and writing poetry and short stories.