Nicole J. Franco, Esq.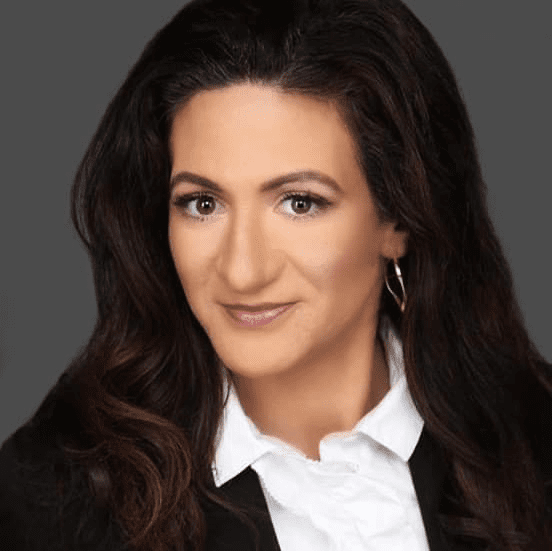 Biography
Since September 2007, Attorney Nicole Franco has practiced exclusively in the area of Social Security Disability law. Initially, working as a staff attorney for several national social security disability advocacy firms where she successfully handled many hundreds of SSI/SSDI appeals and hearings across the United States including; Arizona, New Mexico, California, Nevada, Colorado, North Dakota, South Dakota, Washington, Oregon, Wyoming, Idaho, and Hawaii.
In September 2011, she founded the Law Offices of Nicole J. Franco, PLC where she uses her specialized knowledge of the law, exceptional court room skill, and vast experience representing social security claimants at all levels of the appeals process. Attorney Franco offers only the utmost quality representation and advocacy to her clients with an accurate case assessment, creative strategy development, and the individualized attention necessary to best prepare claims to go before the Social Security Administration for a favorable decision.