Case Victories – August 5th, 2022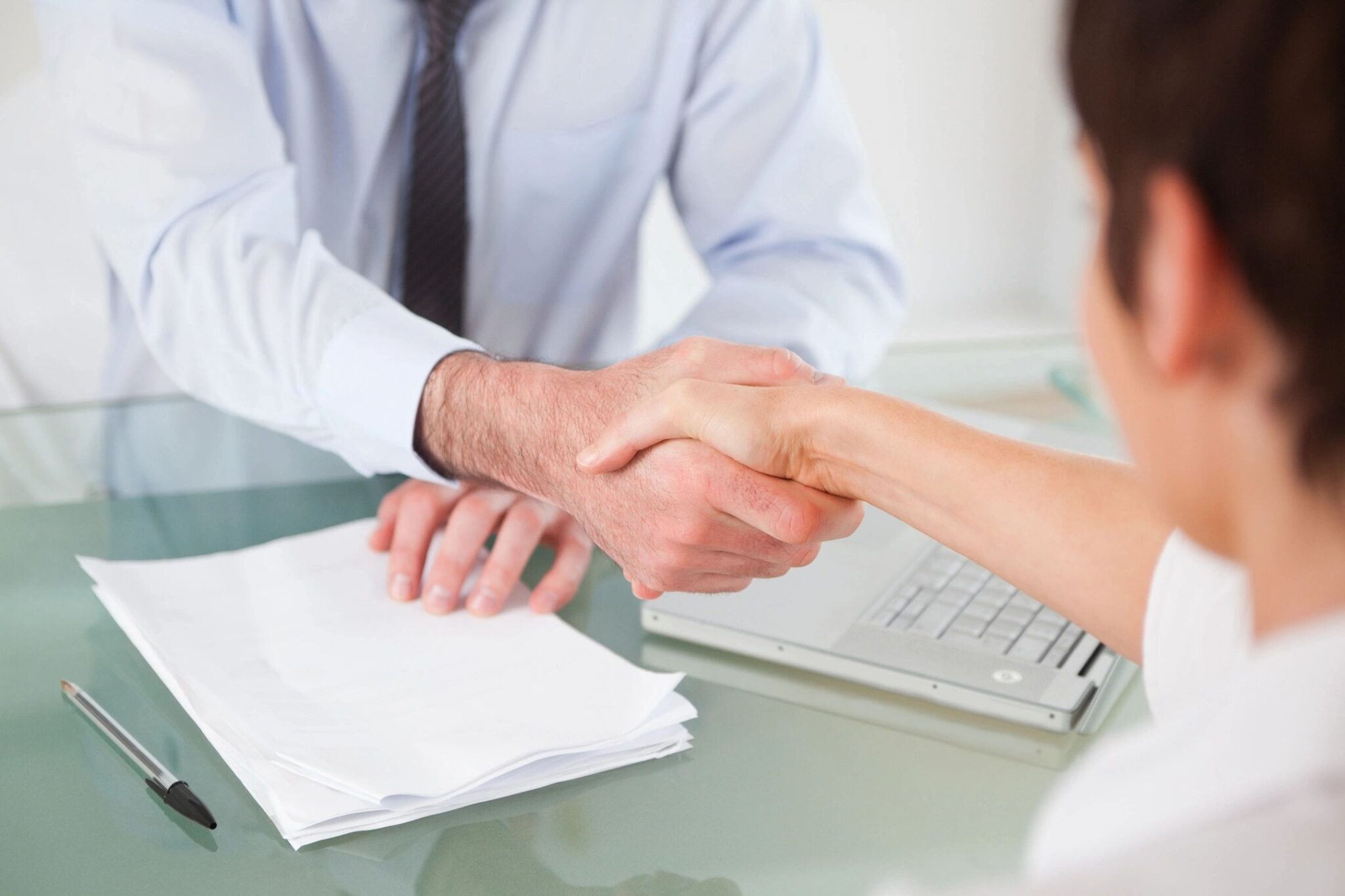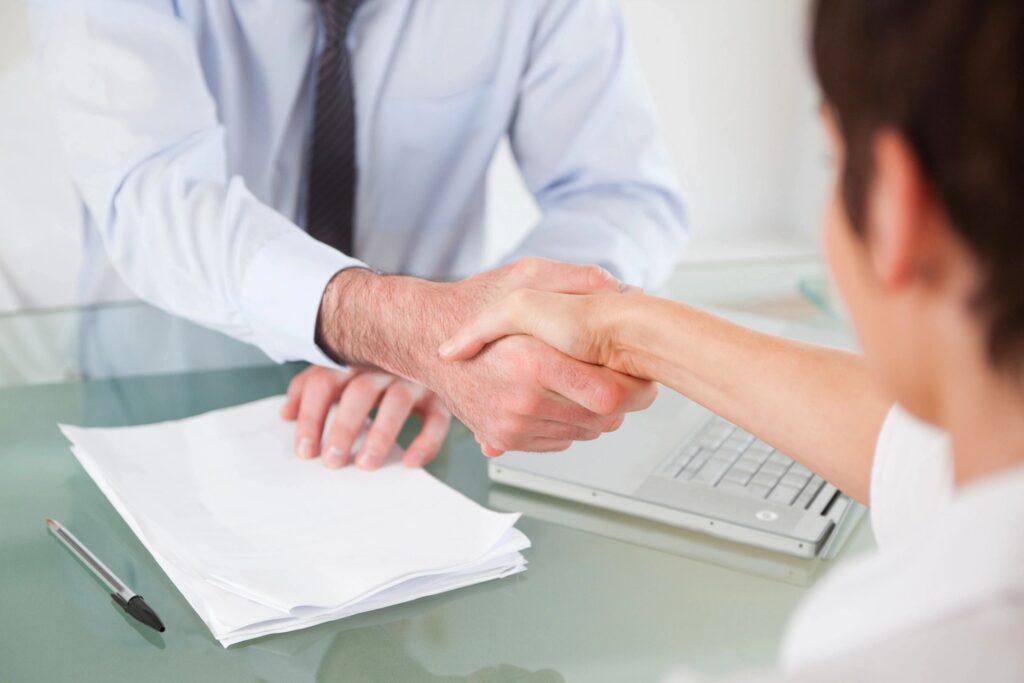 Olinsky Law Group is proud to share our recent case victories with you. Here you can read details about cases won directly from our attorneys.
K.J.B. v. Kizakazi, Acting Comm'r of Social Security (Northern District of Ohio; No. 1:21-cv-02245-DAC)
Plaintiff, a 54 year old former retail sales representative and make-up artist, alleged disability beginning December 15, 2018 due to a combination of severe physical and mental impairments, including major depressive disorder, generalized anxiety disorder, and PTSD. The Administrative Law Judge (ALJ) found Plaintiff's mental impairments to be severe, and crafted a residual functional capacity (RFC) limiting her to performing simple, routine, low stress, non-production pace tasks, and with "superficial and occasional" interactions with supervisors, peers and the public. Accordingly, the ALJ found Plaintiff capable of performing unskilled, medium exertional jobs available in the national economy. Thus, the ALJ determined Plaintiff was not disabled.
In determining Plaintiff's mental RFC, the ALJ purported to rely on the findings of a non-examining state agency psychological consultant, who opined that while Plaintiff could carry out simple tasks in a work setting, she nonetheless "would need a relatively isolated workstation and supervisory support when learning new tasks." The consultant also opined that Plaintiff could only have "minimal" interaction with co-workers.
The ALJ found this opinion "persuasive." In our opening brief, we contended that the RFC did not contain the specific limitations outlined by the consultant, and that the ALJ provided no explanation for why they were not incorporated into the RFC. We also contended that there was simply no indication in the decision that the ALJ tried to reconcile the consultant's finding of "minimal" interaction with his contrary conclusion that "occasional" interaction was warranted. Finally, we argued that the ALJ's allowance for both "superficial and occasional" interaction with others was inherently inconsistent.
Ultimately, the Commissioner's attorneys agreed with our position, and offered a voluntary remand of this case back to the Agency for further proceedings. Subsequently, the Magistrate Judge assigned to this case issued an order remanding the case under sentence four of the Social Security Act. In his order, the Magistrate Judge specified that the Appeals Council will instruct the ALJ to reevaluate the agency consultant's opinion.
-Chris Milliman, Esq.